We are bunch of talented,
enthusiastic marketers who are
ENGAGING HEARTS
AND CONVINCING MINDS
Why are we chosen? Because our clients can trust us blind; we provide marketing security by deliver engaging campaigns in time, in high quality.
And because it's FUN. We love what we do, we like exploring new horizons and we love working with professionals where mutual solidarity, commitment, and respect are created between us.
That's the secret of our Art of Engagement.
Curious?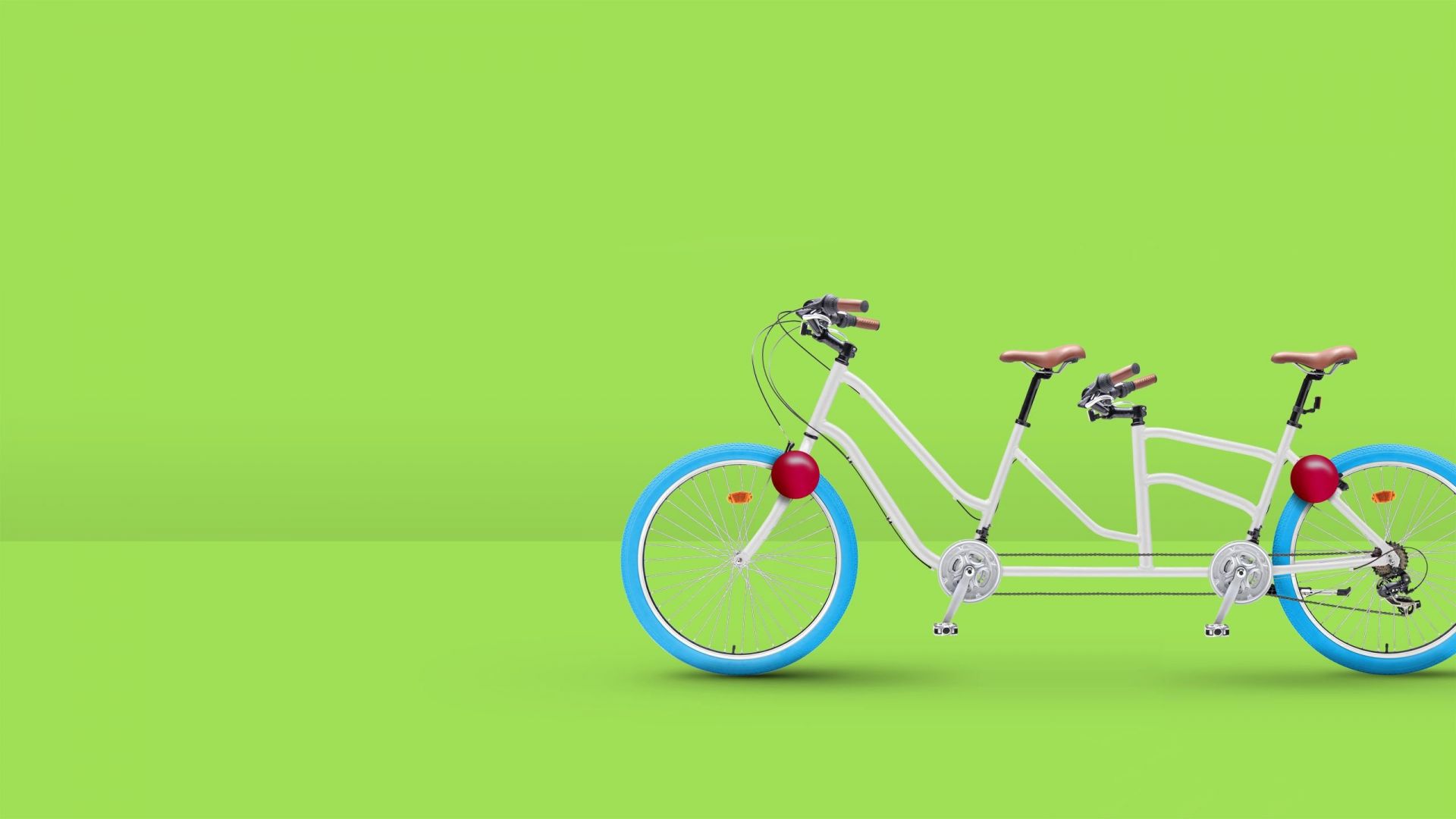 ART OF ENGAGEMENT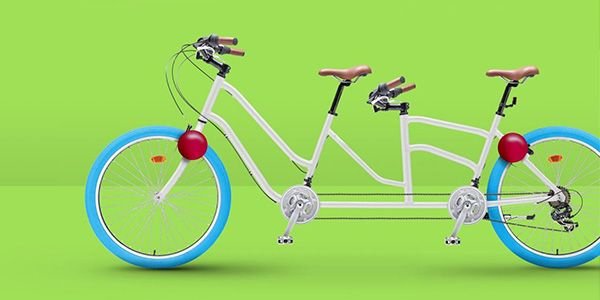 All cooperation is based on the human relationship; we build and expect partnership. Our goal is to create mutual solidarity, commitment, and respect with client & co-agencies & suppliers.
As we engage our clients with our services, we deliver engaging campaigns for our clients' brands.
That's what art of engagement means for us.
Curious?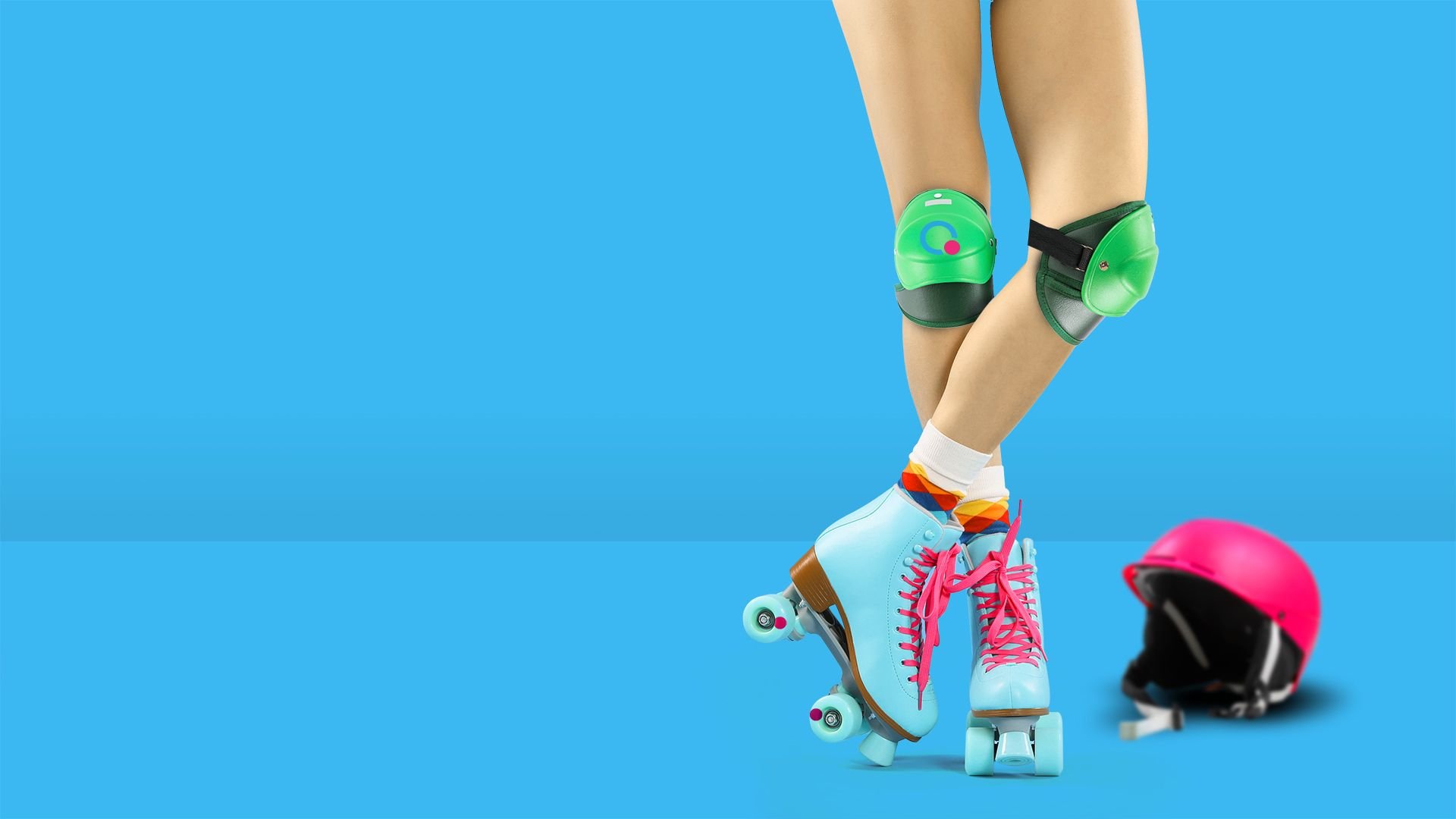 MARKETING SECURITY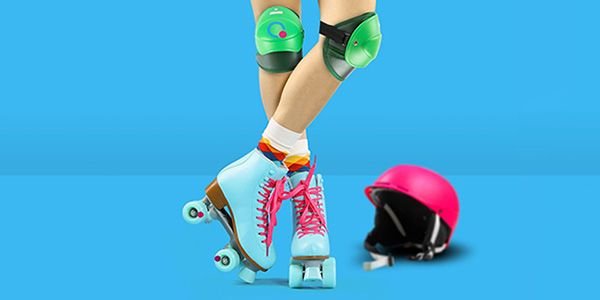 We provide consistent, high-quality service creating STABLE environments.
What we deliver is legally checked, harmonized with the global and local requirements and delivered on time in high quality.
All in all, you are in good hands.
Curious?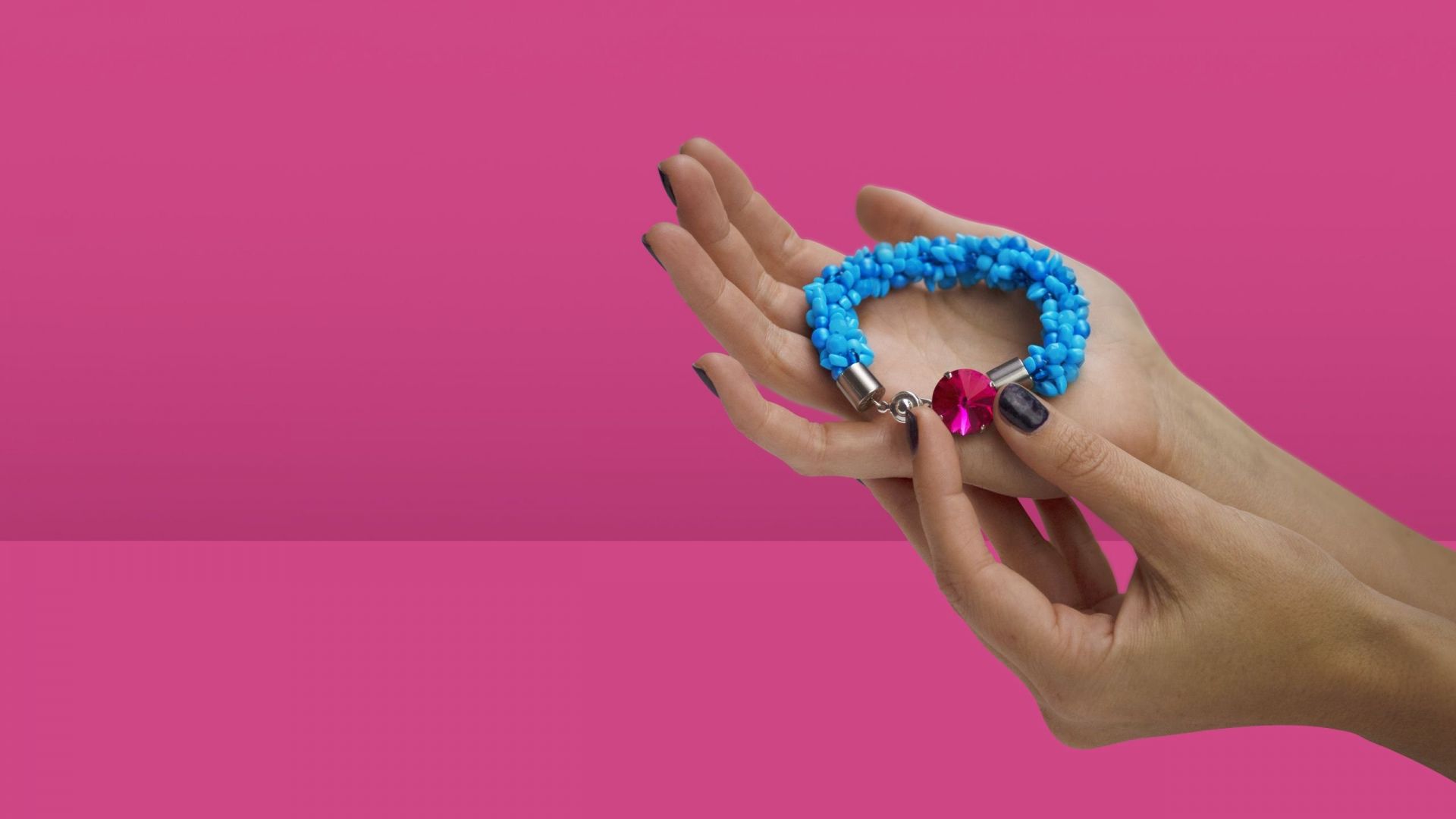 REWART TOUCH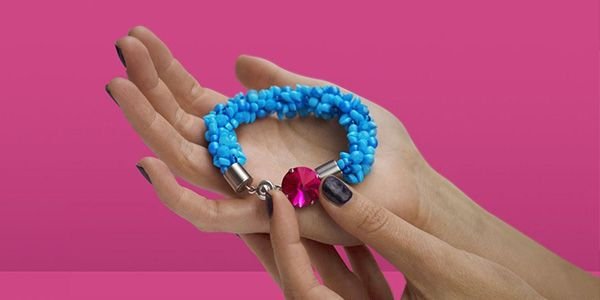 All of our works hold the unique fingerprint of Rewart.
Our campaigns provide value for the consumers therefore build the brands.
It is inspirational see when from a brave idea – taking all risks under consideration – a great campaign is born; our message reaches the right target audience and serves the brand purpose.
A real metamorphosis.
Curious?
Brand strategy
The brand strategy defines what you stand for, a promise you make, and the personality you convey. We help you to determine this promise by creating your brand essence and brand archetype.
We build up the most effective communication tool bar to transmit the composed brand message.
Digital solutions
We manage all aspects of your online presence by making seductive content onto all platforms, managing social media which impresses followers and we could not work without living data which aren't engaging enough to brand's consumers.
Sites, apps will be handled witheye-catching, user and mobile-friendly UX, UI design.
Shopper marketing
If there would be a generic prize like this, we would own "The master of promotions" title.
We compose short-term tactic activities, long-term loyalty programs totally align with brand's orientation.
We are proud of
What we achieved in the past few years: many rewards and prizes; plenty completed campaigns and projects. We also love working on charity projects and loads of coffee and our spirit that pushing us further.
01 / 07
"Why do I enjoy to work with Rewart? Because they have a very dedicated, conscientious and professional team, who I can always count on and enjoy working with. One of the best agencies that provides full service management. They are not only brilliant in classic promotions but they also have a wealth of knowledge and a strong legal background in the digital promotional world as well. I can highly recommend them to any companies that carry out promotional activities promotional field."
02 / 07
"Team Rewart always works with the highest level of professionalism, proactivity and genuine creative solutions. Although, their greatest virtue is something that cannot be shown on the certificate of completion: the sincere enthusiasm and great inner qualities that we experience with each and every member of the team."
03 / 07
"Why do I love to work with Rewart? Because there is nothing that they cannot do. They have solutions which can alter time and space. :)
A cheerful, joyous, creative and very colorful team that never gives up. I'm not just happy but incredibly joyful to work with them!"
04 / 07
"We've had several joint projects with the agency and have been working on a number of topics together. We have always been fully satisfied with both their ideas and their day-to-day work routine. Today we can safely say that we have had many great success together, and we are counting on Rewart's quality services in the long run."
05 / 07
"I like to work with Rewart for many reasons. The girls are very enthusiastic and helpful. They are very well prepared, professional and I feel their need to seek knowledge. We are not only a "client" to them, but they really do their job with complete attentiveness. Nothing is impossible for them!
We have been working together for 3 years, of course there were better and worse moments in our collaboration, but I can't mention anything negative about our relationship. I would recommend Rewart to anyone, because they are immensely reliable!
06 / 07
"Rewart - that name has become a concept. Anyone who has ever worked with them knows, that you can count on them and trust them because they always give their best, always on time and to tell you the truth, they always give more than expected of them. They do all of this with uninterrupted cheer (seriously, amazing but that's the truth) and tremendous empathy. They are energetic, enthusiastic, creative and very fair! As a customer, we have been working together for many years now and we would love to work with them in the future as well!"
07 / 07
"Rewart provides a fast and professional service in managing social media platforms of Empathy Cafe, which is run by Red Cross. Since we have been working with the agency I can only say that they possess maximum expertise and flexibility. Thank you for that! :)"
RewTeam
Let's keep it simple
Enthusiasm, Fun, Honesty, Humour – key words for us as people Professionalism, Knowledge, Creativity, Humbleness – as for professionals
Join us